I am a psychotherapist. I came to consulting from a business management background.
I chose psychotherapy studies after many years of volunteering in the "Youth Line". Currently, in addition to the practice of psychotherapy, I develop the life of the business community together with my partners – I make sure that the community has the conditions to carry out its activities smoothly and I help to develop them. While managing companies and conducting training, I realized that I want to delve deeper into human relationships more than work with business processes.
I believe that an honest conversation, when you don't have to be anything but yourself, when you can talk about what is really important, without doubt whether they will understand or accept it, helps.
I studied psychotherapy at the Institute of Gestalt Psychotherapy Dialogas. In my work, I am guided by the code of ethical principles and professional practice of the institute. I am constantly learning by discussing my work with my supervisor and participating in training.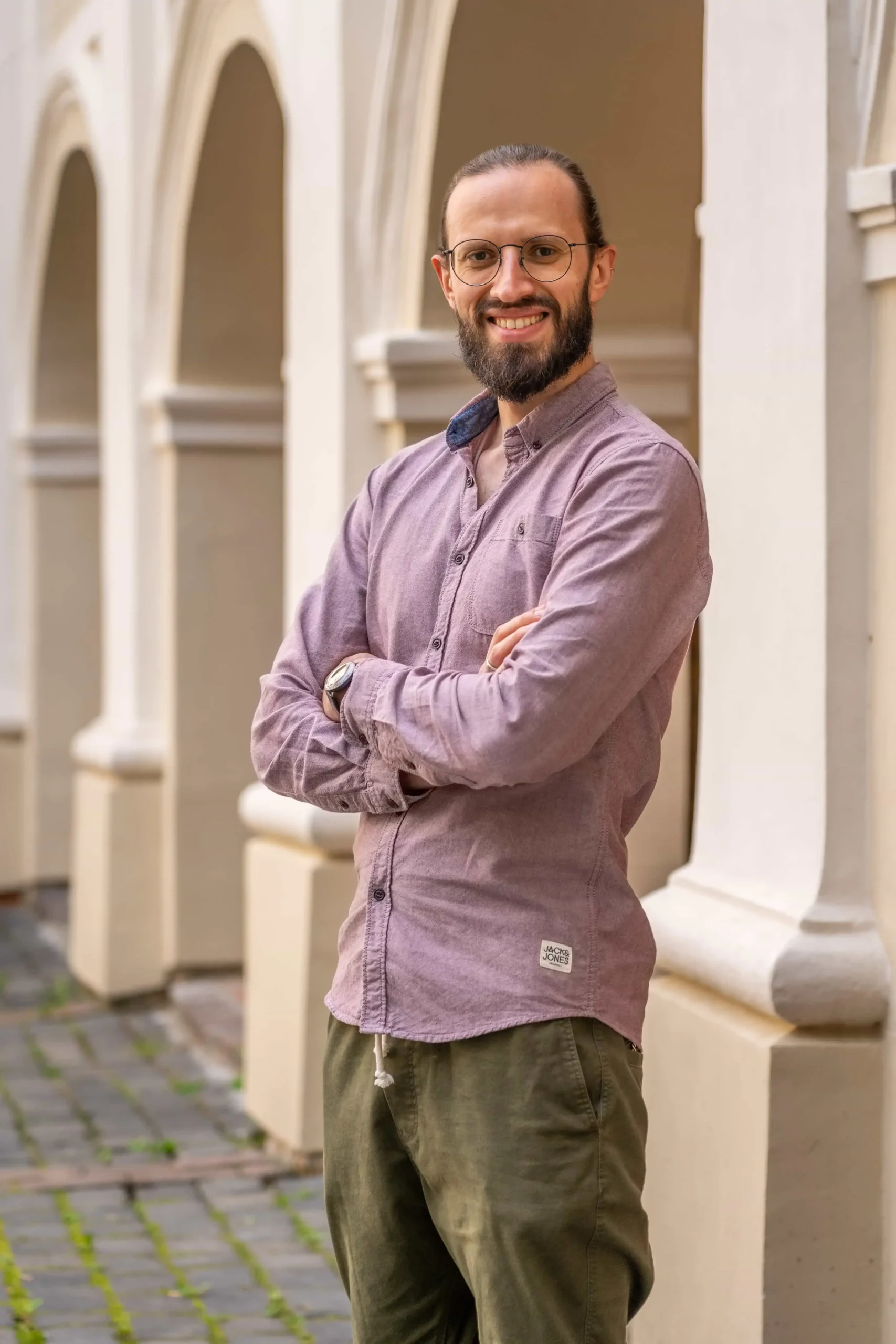 "Change occurs when one becomes what he is, not when he tries to become what he is not"
I look forward to calls and letters on weekdays from 9am to 8pm. If I can't answer, I'll make sure to return your call.